3D print of composite materials
- the technology of tomorrow
Consulting
How can you benefit from 3D Printing? Our experience is standing at your disposal.

Design
You know what, but do not know how? We gladly help you to materialize your ideas.

3D print
Classic, special and composite materials. 3D printed parts at your service.
Why AMPAK
Solutions and innovative alternatives to the traditional technologies and materials
The ease and speed of the journey from the initial idea to the final solution is unprecedented in human history thanks to the 3D print. We make this fascinated world of 3D solutions accessible to our customers and partners, accompanying them on their way to the everyday use of those technologies.
We are discovering the world of innovative materials for you. Composite materials reinforced with continuous fibre - Kevlar, Glass or Carbon layed into the nylon matrix, as well as composites containing carbon microfibre on PETG or nylon base and plastic based composites with wood or metal fill are offering interesting properties, often outmatching the traditional materials in various application fields.
Materialize your ideas
with assistance of our 3D experts.
We are seeking for practical applications of innovative 3D printing technology. We grow with each request of our clients we are ready to cooperate on your challenges and visions.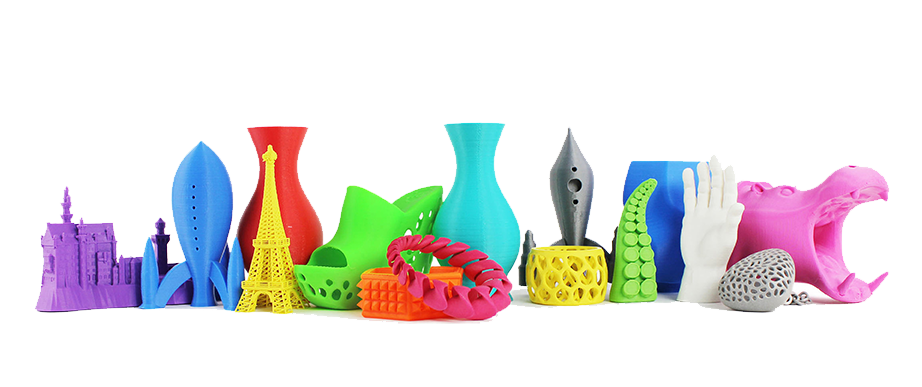 3D technology enabled the designers and producers around the world to accelerate the realization and production of their ideas and solutions and significantly cutting costs. The variability and scalability of the offered solutions are unprecedented.
Our work
Constant aspiration for improvement.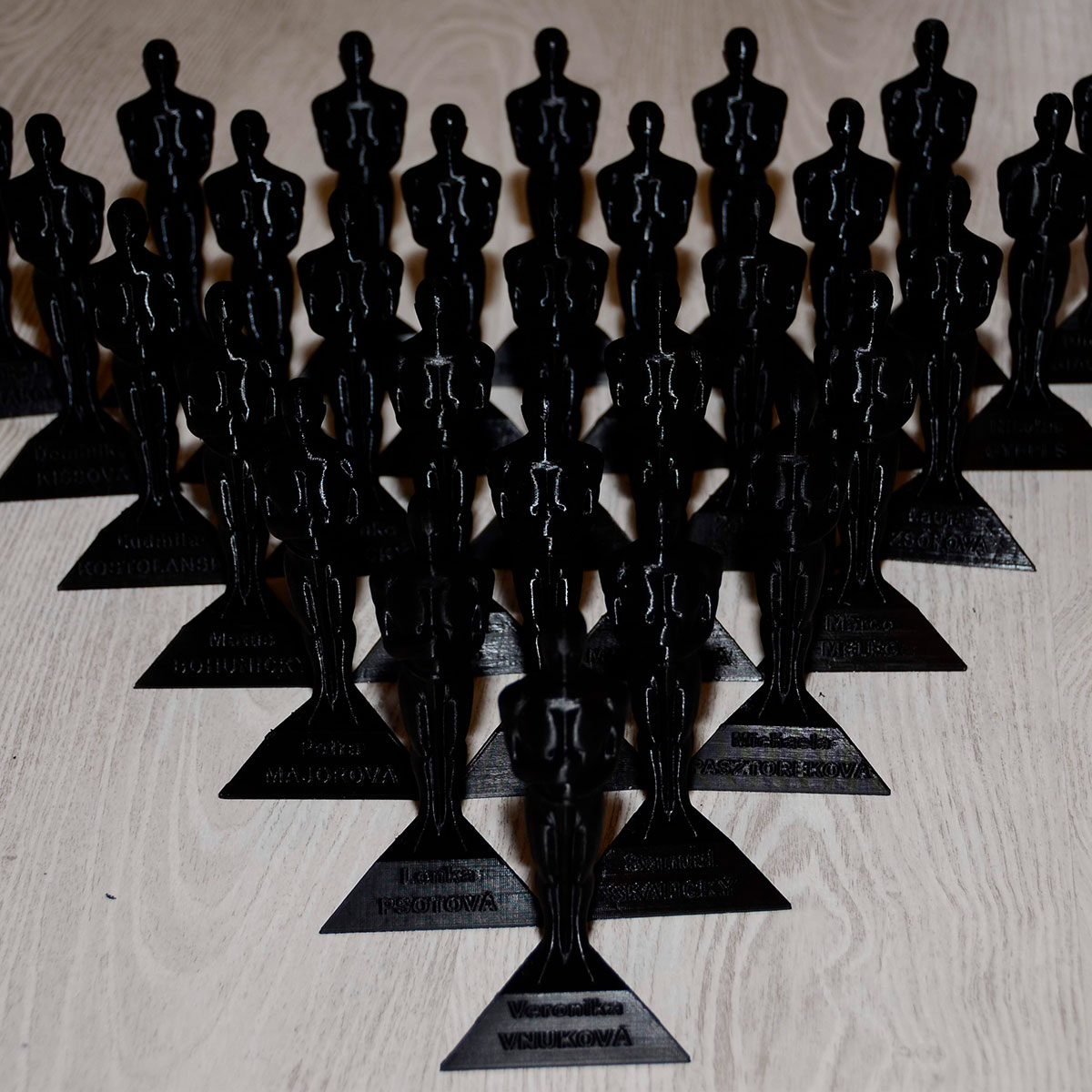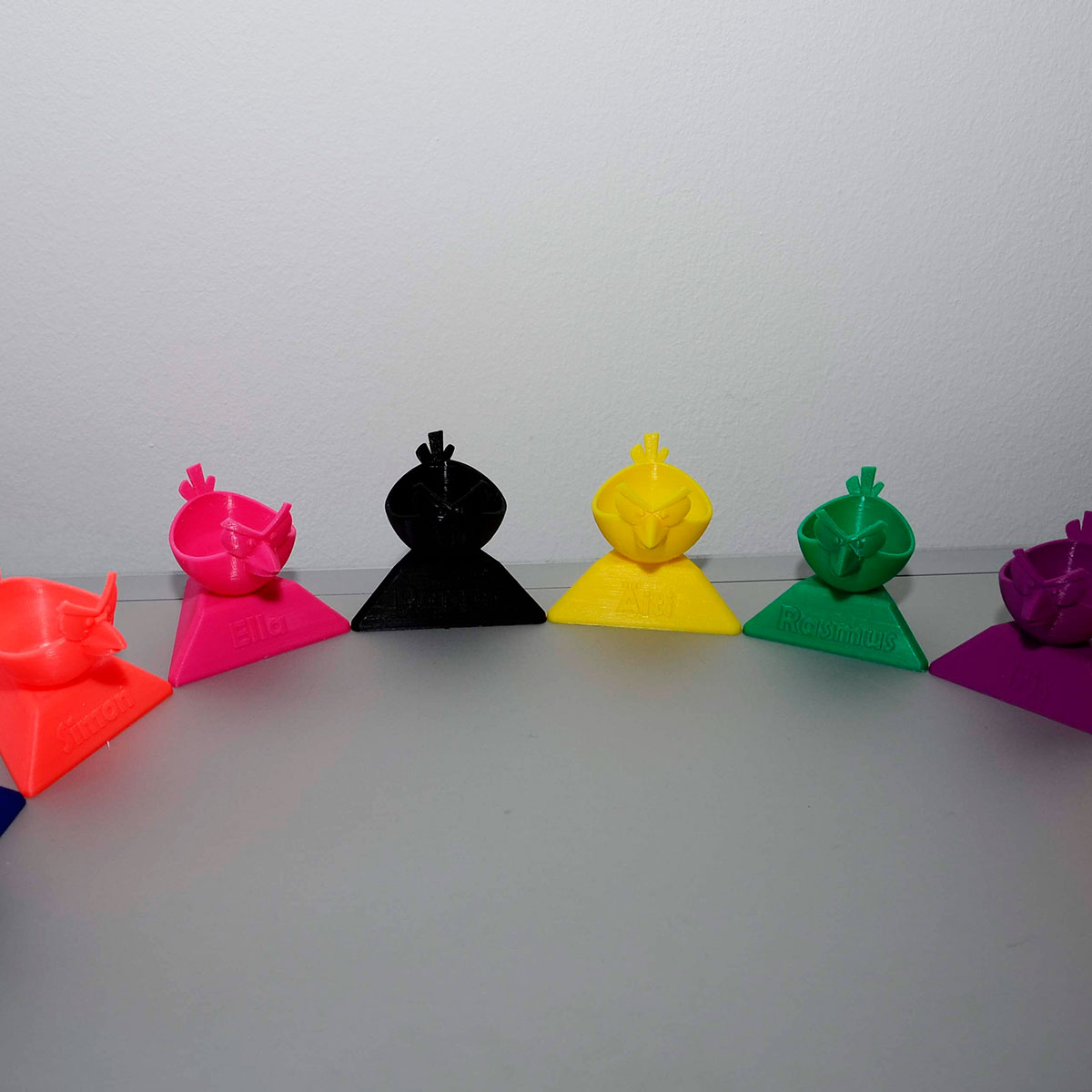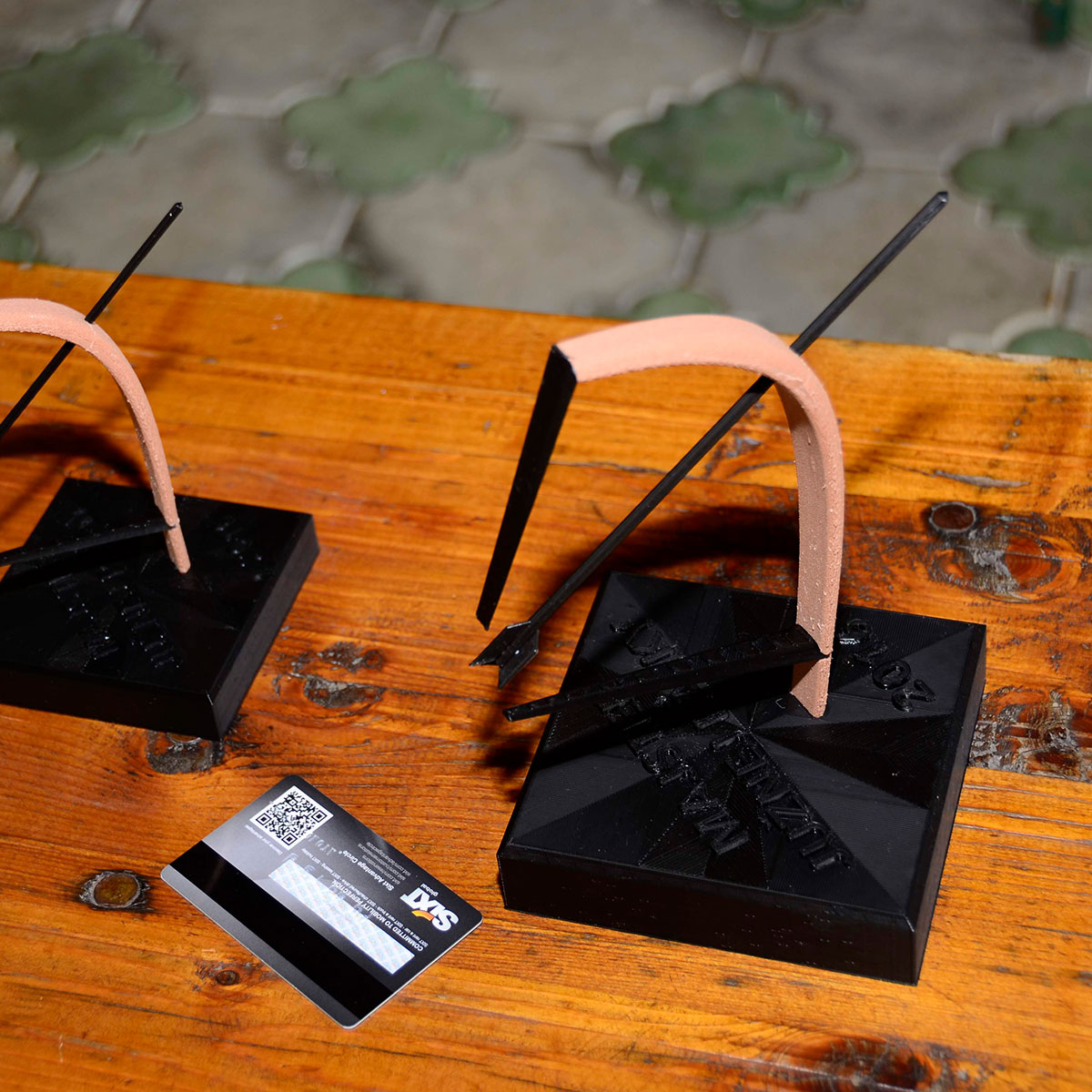 Contact us
Let us know your idea or particular request, we will contact you soon.